Jared Londry recently returned home from a trip to the beach, one of the most well known beaches in California, Pismo. With some of the recently announced trash cans being replaced, Londry thought it a great time to visit Pismo Beach.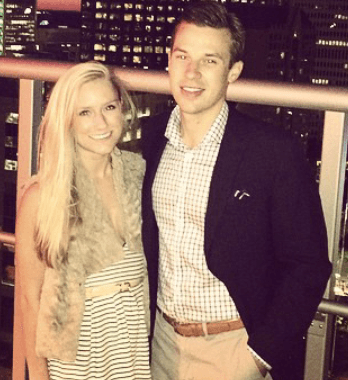 $283,000 to replace trash cans? Yes, you heard it right. The city council has voted to approve the replacement of 300 trash cans. If I can math correctly that means each trash can replacement will cost the city of Pismo Beach almost $1000 each. I haven't purchased industrial trash cans lately, but I searched and found this one for about $550. If you buy more they'll even give you a discount.
Something tells me that either someone has made a poor choice on trash cans and overspent by about double or somebody on the city council knows a trash can salesman.
Enough of that, Jared Londry's favorite restaurant was of course the Splash Cafe. It's world renowned for a reason people!